Office Fit Out Work In Dubai
We specialize in creating inspirational office fit outs across UAE that are as motivating, enabling and practical as they are visually stunning.
You dream it, we'll make it reality…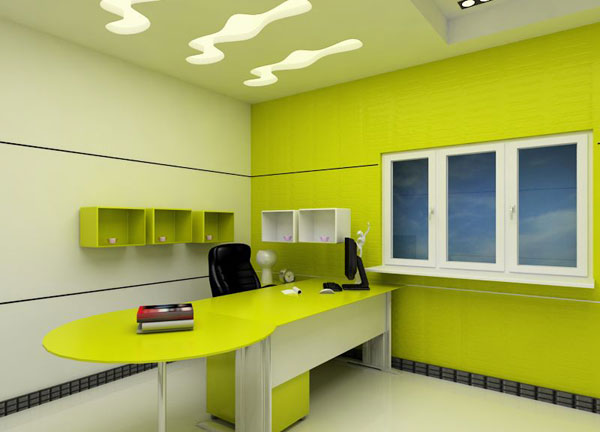 We are an interior design firm, construction and firm FIRM ACCESS TO YOUR PROSPER PROCESS.
Rationalize is not just what we are. And it's not just what we do. It's also how we do it. Some may call what we make for commercial interior-built or office-out offices.
WE DO ENVIRONMENT ENTERPRISING ENTERPRISING.
So, if you're looking for a partner to help rebuild your workplace, but want to avoid the pain of multiple cheats multiple, contractor, and consultant – we're matching you. Let's talk about how we can handle our vision as we take our hard work on our plate. Start.
WE DESIGN
Our process begins with detailed history stories and visual mock ups, so you can see the design goals you take shape. During this process, we look at the larger photos in analyzing space, workflow, and procedures in order to create the plan for yourself for your business goals. Once we've completed your custom design and design, we'll get the permit and architectural design so we can start bringing your mind to life.
We built
Because we use our own contractor, we can undergo great savings and benefits as well as superior delivery of project, security, and quality assurance. Using our own team of contractors means we take full responsibility for meeting dates, budgeting, and project outcomes. You will not get to the Bucket or leave your project from the third party teams or administrators.
WE DO
In our final stage, we bring your work to life and installation at stations, seating, and other furniture choices are perfectly supported as you operate in your space. You will benefit from our decades-long relationships with some of the major furniture manufacturers, and we will help you choose furniture that will optimize your space while providing the best ROI.
Office Fit Out Services in Dubai
We are SaveYourHome Fit-Out which is established Dubai Office Fit out Services. Our company is specialist for commercial interiors in Dubai since 2015. Due to our best performance our corporate clients know me and awarded me. We have built a good relationship between client and me through the service of office fit out services in Dubai. Our team has well experience in the market, extending from the smallest of contracts to major design and build project.